I'm thinking about it - same colors you mentioned: Black, Duplicolor Old Ford Blue and that metallic purple.
This is the purple - from when I fixed the nose after crunching it.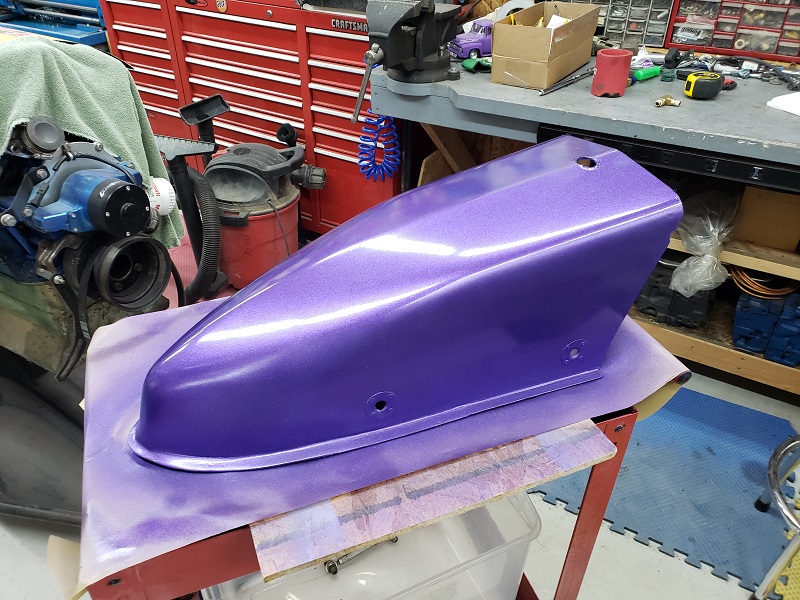 I got the valley cover roughed out - close enough that it's only a few thousandths gap. Thinking that the only real good way to pin the cover down is to drill and tap three holes each end for 1/4-20 and counter sink for 1/4 socket flat head screws. I don't see trapping it with the intake and it still being able to hold against vacuum. The plate on the 351C needed a thin gasket between the plate and china wall to seal up properly.
Milling the edge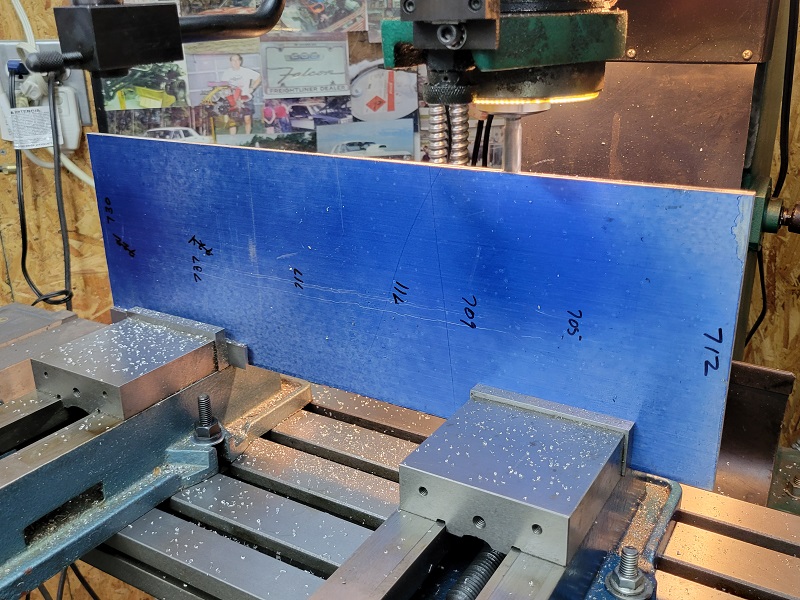 Good fit. The gap is less than .250 and more than a cork gasket LOL. A shim of 1/8 aluminum plus a cork or rubber end seal would trap it. It might be good enough with Dow 732, not sure. Ordered screws anyway.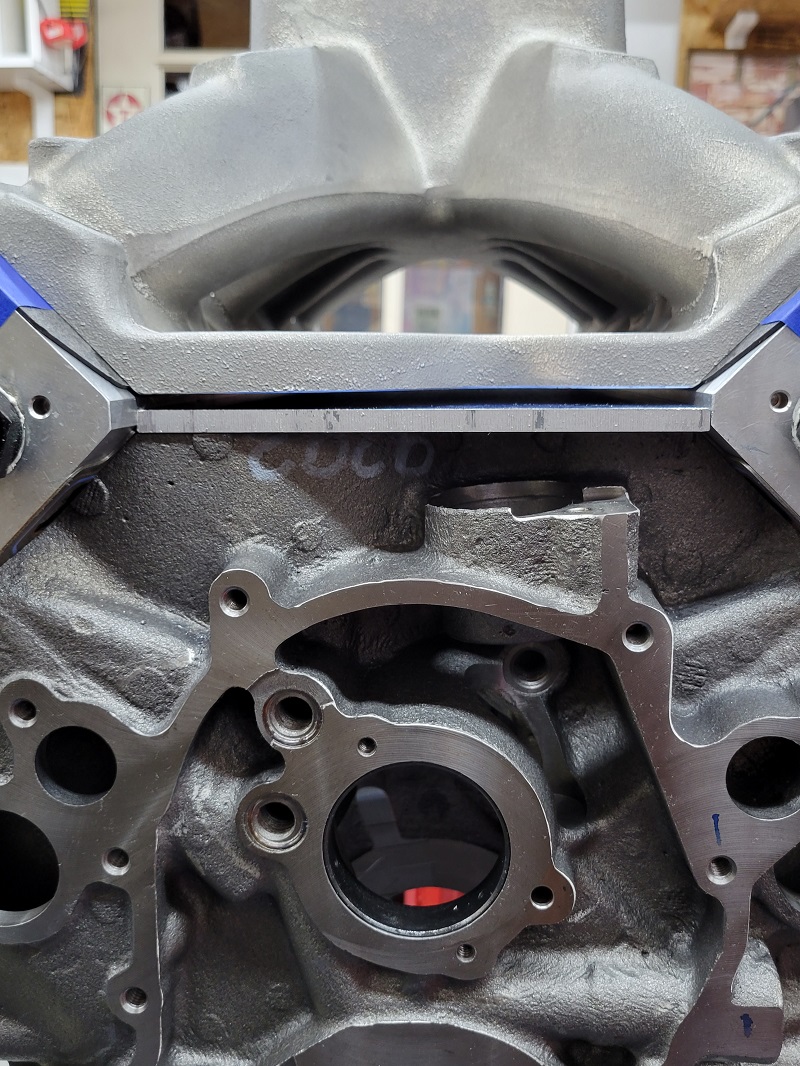 _________________
Chris - Merkel, TX
http://raceabilene.com/kelly/hotrod
"Owner built, owner abused."